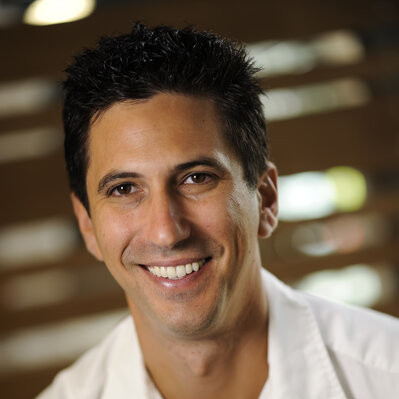 JASON BROOKS: PRESIDENT / HEAD IT GURU
Since 2000, Jason has been rocking the IT industry like a pro. He worked for several startups in the Bay Area for six years before moving to sunny San Diego. In 2006, he founded Beanstalk Computing and has been crushing it ever since.
Not only does Jason have a degree in probability and statistics, but he also has a passion for technology and loves gadgets. You can bet he's always up-to-date on the latest tech trends and can recommend the perfect solution for your IT needs.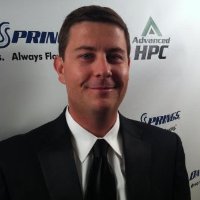 DAVID HANSEN: VICE PRESIDENT / CLIENT SERVICES
David is an IT professional with over 10 years of experience in the design, sales, and management of IT solutions for Small and Medium Businesses, Cloud Solution Providers, Data Warehousing/Analytics and High Performance Computing. He holds industry certifications in networking, storage, and server platforms, and has designed computing solutions for Small Businesses, Fortune 500 Corporations, the Military, and Academic Research. In 2014, David earned an MBA with an emphasis in Information Systems from the University of Redlands which has enabled him to consult with clients in areas beyond simple network management. His education and experience empower him to show clients how to leverage technology to increase productivity, reduce costs, and expand their business.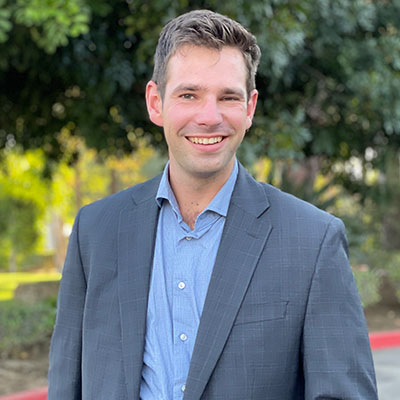 MAXWELL ALLES: CYBERSECURITY EXPERT
Maxwell, a graduate of Gonzaga University, has over 10 years of experience as an entrepreneur in the IT services industry. Having worked with regulated entities in medical and financial services, Maxwell realized a need for businesses to implement a stronger cybersecurity posture than what their MSPs offer.
In 2020, he pivoted and began focusing exclusively on cybersecurity management and regulatory compliance from a technology prospective. Now an expert in cybersecurity management, Maxwell partners with Beanstalk to deliver clients a unified IT and cybersecurity experience, centered around ZeroTrust principles.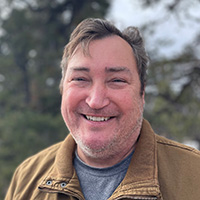 MARK DICKEY: CABLING EXPERT
Pacific Cable Solutions' Founder, Mark Dickey, started the company with 8 years of experience in the US Navy and years of training with other voice and data contractors in Southern California. Once Mark completed the training and education necessary to become a licensed, bonded, and insured California Contractor, he started Pacific Cable Solutions in 2001. His professional experience is evident in each project, and he has taken personal pride in both low voltage electrical and business connections over the years. Pacific Cable Solutions continues to provide high-quality voice and data network cabling that today's ever-changing businesses demand at a realistic cost.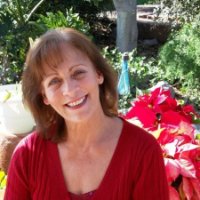 LANETTE PROULX: EXECUTIVE ASSISTANT

Lanette has worked in the IT field for over 20 years starting her career as a receptionist for one of San Diego's first PC stores. With a certificate in Business Management she quickly moved into sales support positions that lead her to Administrative and Operations management. Her experience includes: *Executive Administration *Recruiting *HR/Benefits Coordination *Accounts Payable *Accounts Receivable *Project Management *Organization *Customer Service *Marketing *Employee Recognition and Retention.
Wearing many hats is what excites Lanette and keeps her work life challenging and interesting.
Lanette takes pride in her work ethic and holds the standard that teamwork is one of the most important assets a company can maintain.
On top of our internal staff, we have a staff of over 600 contractors all over the world that help us to monitor our clients computer network.
HELP DESK TEAM

Beanstalk Computing's help desk team is designed to provide you with professional and courteous customer service, expert problem resolution and unparalleled peace of mind. Our certified technicians can quickly and efficiently resolve even the most complex technical problems.
Dan, Mark and Trenton are part of our remote help desk team
All our help desk team is located right here in California
Easily available via Chat, Phone, and Email via a shortcut on your desktop
Also available at support.beanstalkcomputing.com