IT Services For San Diego Businesses:
If You're Searching For A Highly-Responsive IT Services Firm In San Diego That's Easy To Work With, Responds Fast And Actually "Gets" What The Term Customer Service Means, You've Come To The Right Web Site
No other IT consulting firm in San Diego can touch our fast response time, range of experience, quality customer service, or our ability to deliver technology solutions that work exactly the way you want them to.
Why Managed Services With Beanstalk Computing
10 Big Reasons

to Choose
Beanstalk Computing to Support
Your Computer Network
See what other business owners are saying about us…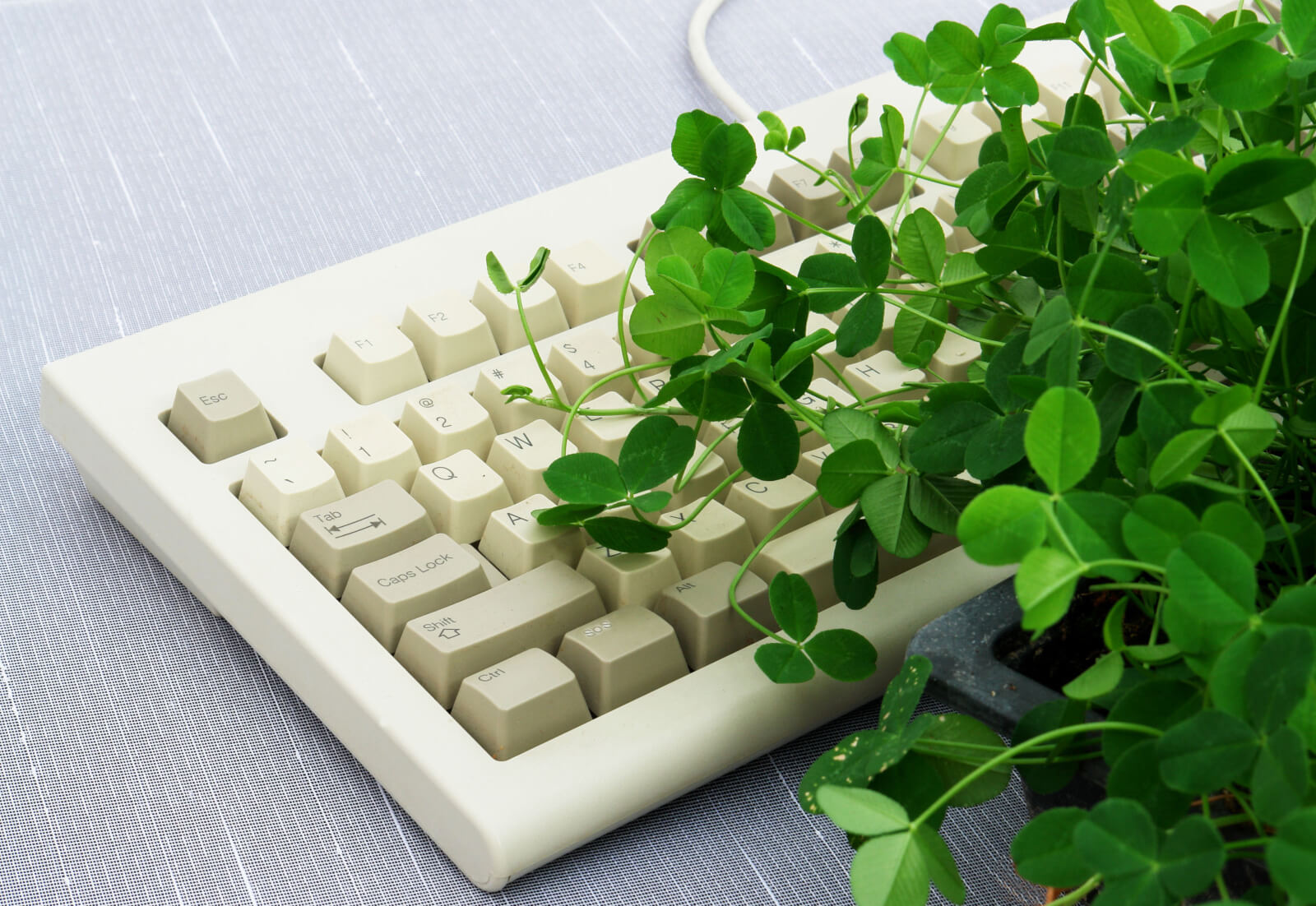 About Beanstalk Computing
Beanstalk Computing is dedicated to providing friendly, knowledgeable computer support services. Running your business with as little downtime as possible may seem like a pipe dream to some, but we're here to make I.T. happen. We understand the rigors of looming deadlines and the fact that in business, your most pressing worries should not be whether or not your computers are functioning. That's where we come in. Seamlessly integrating great support with a cheery manner and no-nonsense explanations (we send you a confirmation email after every visit detailing work done and any issues we've identified), Beanstalk Computing is local, affordable and on your side.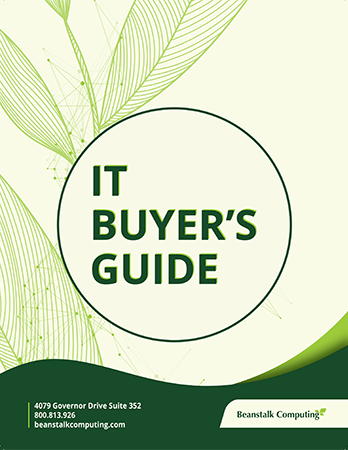 FREE REPORT
The San Diego Business Owner's Guide
To IT Support Services And Fees