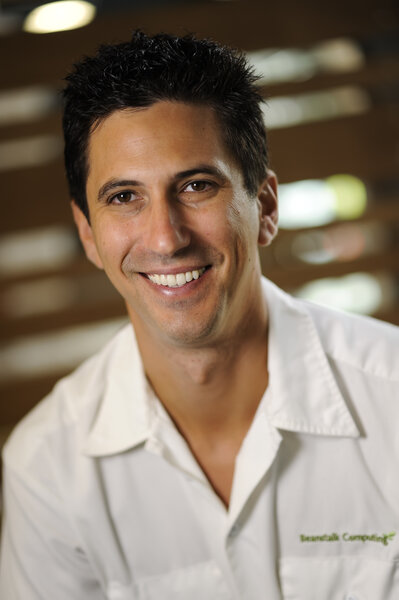 Our Founder - Jason Brooks

WHO WE ARE
Beanstalk Computing was born in 2006 when owner and founder, Jason Brooks felt passionately that the small business market deserved the same quality I.T. support enjoyed by Fortune 500 companies. His passion stemmed from his I.T. consulting experience in both the Enterprise and the Small Business market. "Small businesses make up over 99% of the commercial market place but they suffer from inadequate I.T. support making them less efficient and less productive." From his passion came the idea to build a company that would emulate a world-class I.T. department and share the resources of that company with small businesses across the Country. Since 2006 Beanstalk Computing has done just that.
WHAT WE DO
Imagine never having to worry about the health, security, or reliability of your I.T. infrastructure. Beanstalk Computing was established to help growing small businesses focus on what they do best and not worry about I.T. Our I.T. service offerings are laser focused on increasing process efficiency and employee productivity by fully leveraging your investment and our investment in world-class Information Technology (I.T.)
Our experience in the industry, depth and breadth of technical knowledge, and laser focus on customer satisfaction affords us the unique opportunity to offer a comprehensive and cost-effective suite of I.T. services to small businesses in every stage of growth from start-ups to market leaders.
HOW WE SEE IT
We've developed a set of guiding principles and beliefs that are shared by every member of our team from the receptionist to the CEO. Alignment with these guiding principles and beliefs is continually emphasized at Beanstalk Computing in both word and action through corporate communications and exemplary team behavior. We are eager to share these principles with you in word and hope you'll give us a chance to demonstrate them in action as your trusted advisor and preferred I.T. service provider.
CORE VALUES
Core values are uncovered, not created. We carefully uncovered four core values by which we govern and analyze our actions. When faced with difficult decisions we reflect upon the four stakes we've firmly planted to ensure our decisions are aligned with what we value most.
SERVICE PLEDGE
Our team of experts are ready to serve you every business hour of every business day. If you need something, please ask us and we will provide it for you or find a team member who can. We measure our success in terms of customer and employee satisfaction. Our commitment to you is that no other I.T. support company will work harder to see you satisfied. If you find a way we can improve upon our service, please let us know and we will take action immediately.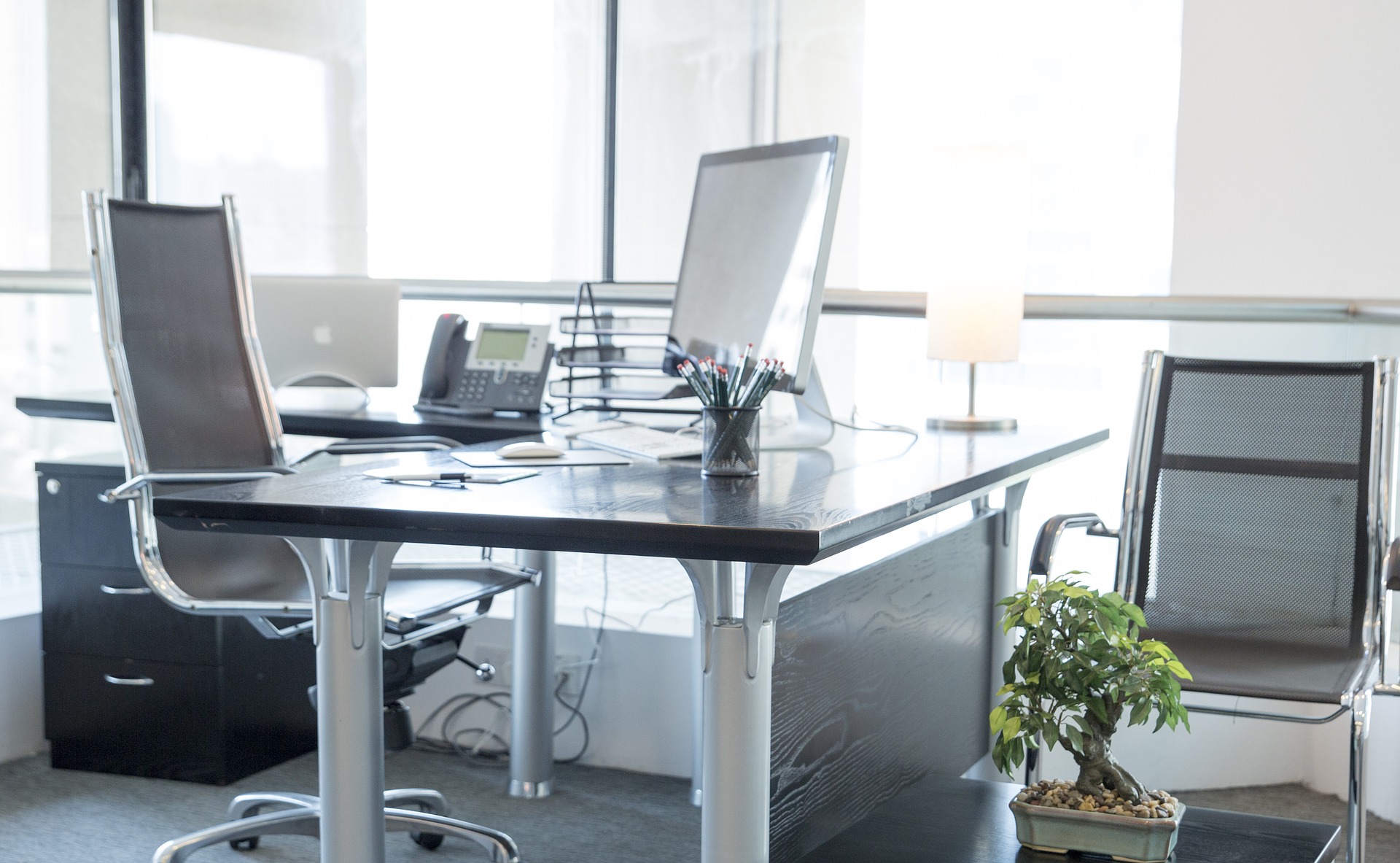 Our mission is to provide our customer's with solutions to business problems by leveraging our experience and expertise in Information Technology (I.T.).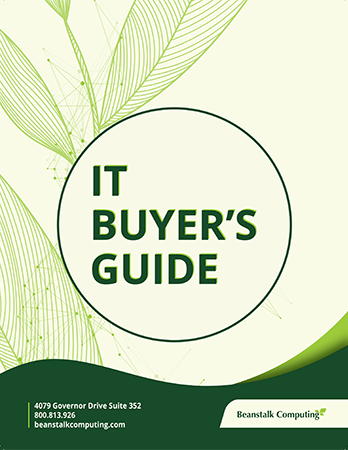 FREE REPORT
The San Diego Business Owner's Guide
To IT Support Services And Fees